L de B: I was only thirteen when I first got the Grand Hotel long-player in my hands, and at that moment I realised that there was more to music than mere chords and lyrics Ö the cover, the art design, that wonderful booklet with its amazing drawings, each one giving a precise and synthesised image of the corresponding song Ö and at the top of it all there was Fires, maybe one of the five best Procol Harum tunes ever, a perfect combination of mood and feeling, simple but complex in terms of arrangement. I think the song shows Mr Brooker and Mr Reid at their best, not forgetting their fellow musicians, playing each bar with such energy and enthusiasm, and the angelic voice of Christianne Legrand mixing it all together Ö oo-la-lah!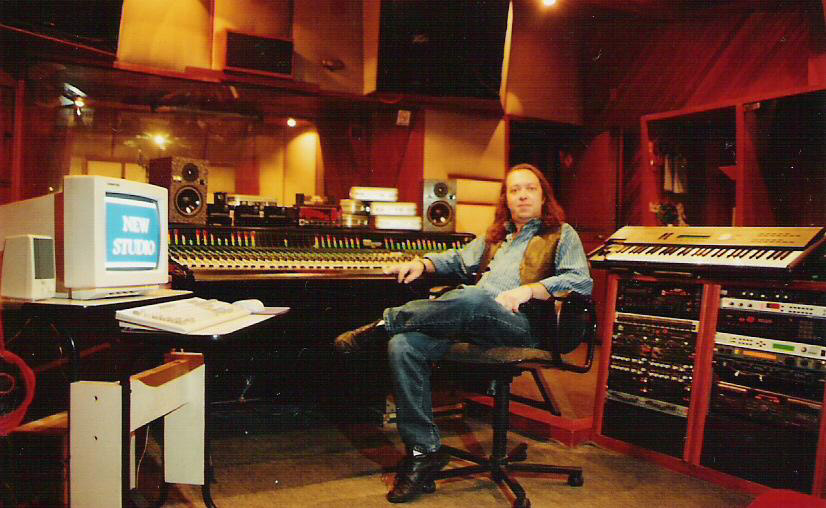 I didnít intend to make any great changes to the songís arrangement, because I think Mr. Brooker did all that had to be done; so I just wanted to play it with the same feeling I think they had when they recorded it. I played all instruments, beginning with the drums over a click and piano I had pre-recorded, and then I began to mix up the textures, as they came to my mind. I decided to end it up with the final chords of Robertís Box, because they mix so well with Fires and are the best example of Procolís approach to music!
Hope youíll enjoy listening to it as much as I enjoyed playing it!
Korg X-5
Peavey DPM-SP
Yamaha TG 33
Korg Polysix
Roland S-50 plus PEARL EXPORT drums
Mics: ElectroVoice, Shure, Cad, AKG, AudioTechnika.
The song was recorded and mixed, on a ProTools 5.1 LE, through a Digi 001 interface card.
Master CD made with Sound Forge 4.5 software.