John and Harry Oakes – vocals, guitar, bass, harmonica, kazoos, percussion
Procol music may not seem to have much in common with The Bonzo Dog Doo-Dah Band or Ian Dury and the Blockheads, but one town looms large in the history of each: Southend-on-Sea. Procol's first song, Something Following Me, was written there – so, what if the original recording had not sounded so American, but more in the English tradition of the Bonzos or Dury – or even like the street music of Hackney or the Mile End Road, where Brooker and Reid grew up?
The busking Oakes Brothers – maybe – answer that question.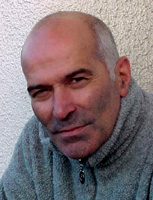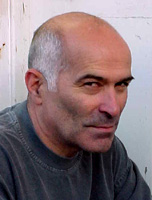 Recorded at The Pinch o' Salt on Forge Lane in the East End, with a couple of overdubs done at 'One-Four', not that far from the junction of Ford and Sexton Street, as it happens.
Kazoos: Gold Top (replica)
Harmonica: Hohner chromatic
Guitar: Lorenzo 12-string
Percussions / bass: no longer have any markings